How to Select a Bluetooth Headphones? What should we look for when choosing a Bluetooth ear buds? In response to the questions, you can find my recommendations in this article that I prepared as a guide.When selecting a Bluetooth headset, we first look for convenience and comfort. Then, we try to answer the question of whether it meets our needs.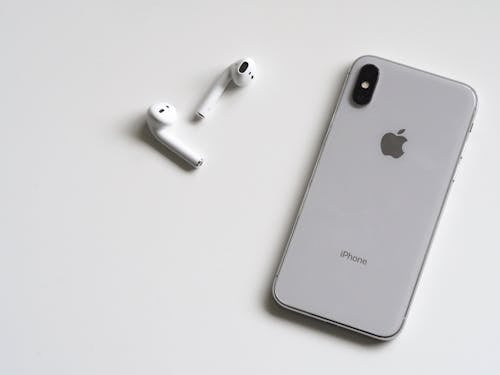 One of the most important benefits of our technology in our social life, the bluetooth headset is one of the most important benefits of your mobile phone without having to hold your hands, while you are engaged in a different job, you can make your calls and listen to music.
One of the biggest advantages of Bluetooth headset is being able to make phone calls in traffic easily. As you know, talking on the phone while driving in the driver's seat brings traffic fines. I can say that the bluetooth headset provides great convenience in this sense when you can talk on the phone and the difficulty of driving. The Bluetooth headphones are a wireless device that delivers quality audio without the need for cables.
The next step after deciding to receive a Bluetooth headphone is to choose whether you want to attach the headset to your ear or to your double ear. If you get one ear, you can also hear outside sounds because your only ear is in the open. If you get ear-to-ear or double-eared ones, you will isolate yourself from outside sounds. The choice is yours!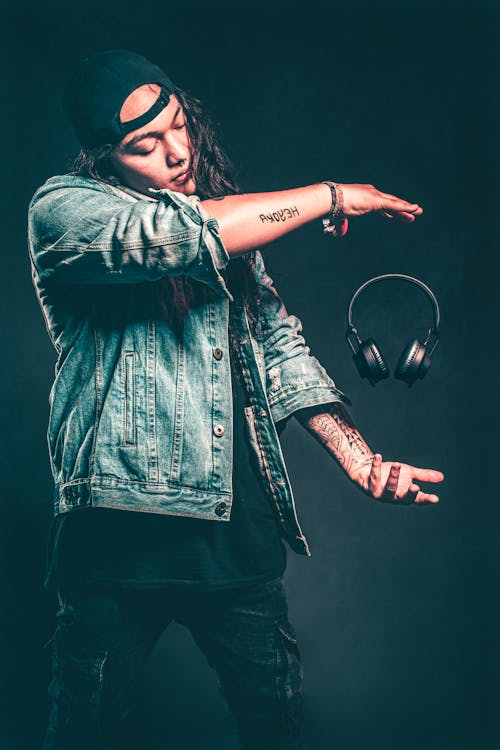 When selecting a Bluetooth headphones, we first look for convenience and comfort. Then, we try to answer the question of whether it meets our needs. I usually decide on these two criteria while I prefer headphones. Although the Bluetooth headset models are classified according to the area of ​​use, the first point is that they are ergonomic. So before you buy, always try your ear.
If you are going to use the headphones for work, you should get professional models. These models are usually models with ear straps and have a key to answer the call. Before you can use these headphones; Does the ear buds disturb my ear? Can the key on it be used comfortably? Can the position of the microphone be adjusted? How long is the battery life? Yanıt You should find answers to the questions.
Stereo headphones are also available. I love the stereo headphones, because they can be used for work as well as allowing them to listen to music wirelessly from the phone and tablet. These headphones are available on-ear and in-ear formats.
When receiving a Bluetooth headphones, make sure that there is no noise canceling feature. Headphones with this feature are a bit expensive than others, but if you are going to use the headset more outdoors, I think you should prefer this headset.
If you use the headset in business or mobile times, you should consider the headphones' battery life. For users who take the battery life as a benchmark, there are models that offer 5 hours of talk. If you have very few calls by phone, devices with a standby time of up to 1 day allow you to avoid the trouble of charging.
Nowadays, we list the 5 details that should be taken into consideration in order to understand which headphones are better in the use of increased wireless headphones.
Today, with the increasing wireless headphones, wireless headset users have started to increase. Well, if you are going to buy a wireless headset, what are the details you need to pay attention to, let's look at these things together;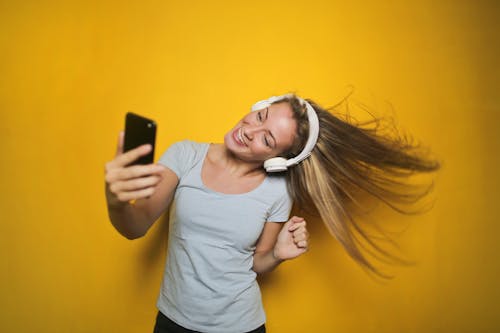 1- Connection Technologies
Since the name is wireless, Bluetooth technology is also important. Since Bluetooth 3.0 is obsolete, it is better to choose headphones that support Bluetooth 4.0 or even 4.1 at this point. Yes, Bluetooth 3.0 is sufficient, but you can choose to have 4.0 for both transmission clarity and connectivity stability.
2- Range
The range is also important when you have a wireless headset. Although it is hardly a problem for you to have any audio devices that support your phone or wireless headset, it is also an important detail.
3- Battery Time
Since our friends do not have any wired connections, they usually have a small amount of li-ion batteries. This value and how long they have a long time is very important. In these headphones, which usually have a duration of 1 to 2 hours, if you do not want to end the battery in the 3rd or 4th song, you should check the battery and its usage period.
4- Audio Experience
Of course, the earliest detail of a headset is a sound experience. At this point, which offers many different details such as frequency range, bass and treble experience, I personally recommend you try the headset if you have the possibility. As a result, you can choose the style you are listening to and the headset by trying the headset that best meets your expectations. Because it is very good, according to someone in my opinion, the headphones can be very bad for someone else.
5- Price
Wireless headphones are more expensive than wired versions, so there are some more distressed headphones. For this reason, you need to go to a headset to carry the features you are looking for 1,000TL does not have to do. Keep in mind that the price of wireless headphones at such high prices can be found at much more affordable prices. In other words, it is better to think of the price as the first item and determine the highest price band and then look at other criteria.